1 tag
Paint by Sol Oldie. Classic. Freakin' love...
Who knew that EDM could make you feel so calm late in the night, especially on a terrible one.
4 tags
Nique - Talkin'
http://www.audiomack.com/song/nique/nique-talkin "Hip hop recording artist Nique releases another record using Slick Rick's "Street Talkin'" and a record Marion Write produced. Nique's album "Basswood" set to release October 13th, 2013." A long wait, but i'm sure it will be worth it. Just showing some support, dope track!
1 tag
1 tag
Happy birthday little sis! Eleven years and counting. I hope I can be able to help you stay sane and grounded in this frenetic society of today. One love!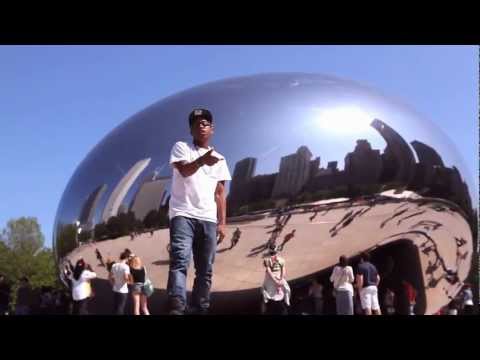 1 tag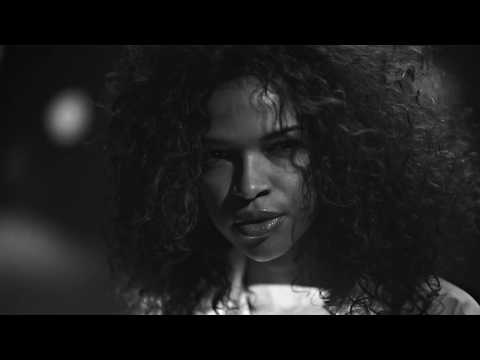 1 tag
Just felt like writing.
I just feel that we need to spread more positivity out to this world. Preach the essence of optimism and the beneficial specs of realists. This surely needs to be spread to the young adults such as I. The level of stress that are placed upon our backs, hearts, and minds are overwhelming; it is not constant, but it does occur at the many bus stops on our path to adulthood. Keeping a level head will...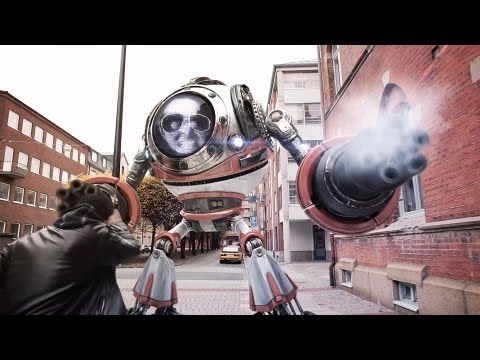 1 tag
The City by Madeon These sounds just fit so well....
1 tag
Smk Drnk by Freekstile & JoeyG, Fredo Liscio ...
1 tag
Out Of Time by JoeyG & Fredo Liscio Been a...
2 tags
I was daydreaming and was trying to figure out what were some of my favorite quotes. These were just a few that came to mind: "And everybody twitters, and everybody blogs, but nobody's saying shit, they just copy paste it all, that's how one person's opinion becomes everybody's thoughts when the blind leads the blind, then everyone gets lost" - XV "Are...
I'm packing things up, about ready to depart The footprints of your presence, on my mind and heart I thought we had moved past the bad, apparently not  Thought you remembered the good times, but I guess you forgot For I was true, and true I was always My words, actions, feelings, were pure as always  I guess I'll just step up and take the blame  For being right there and right there...
Listen
Miami Nights by Wale That good life. Hope...
1 tag
Ciaco (Original Mix) by Walden Ride through the...
2 tags
1 tag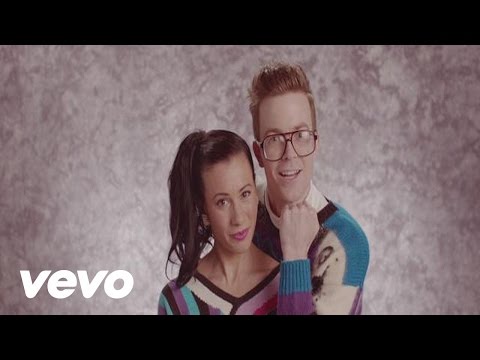 2 tags